Moderator: StanInBlack
RIP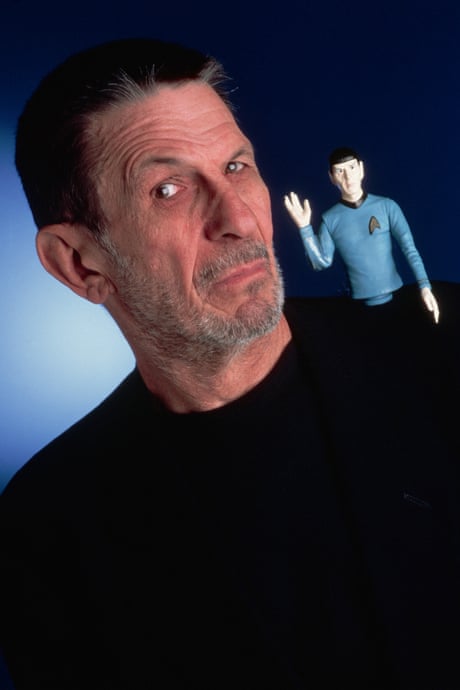 ...I'm making lists of all the people I love,
and all the cunts that should fuck off...
---
VERSATRAN SERIES F
Posts: 168
Joined: 25 Aug 2008, 23:46
Location: East Kilbride, Scotland
Sci fi legend and a very likeable guy by all accounts.
Greetings, fellow Stranglers fans.
---
Ugly

Posts: 1610
Joined: 25 Jan 2014, 13:20
Location: Arse end of commuter land, always looking for an escape
Yes, came across well in interviews I have seen. Took lots of photos of naked women, of, how shall I put it.....not inconsiderable girth.
I can't help getting old. I just refuse to grow up.
---
---
Man Of The Earth

Posts: 9442
Joined: 31 Mar 2004, 13:32
Location: Somewhere outside the raider.
RIP Mr Spock

"Climb the steps Jim,Climb those steps".
---
---
---
The Raven

Posts: 2438
Joined: 25 Jan 2006, 18:59
Location: Essex
Where's Captain Kirk .
Now it's Where's Spock .
All quiet ..........
---