Search found 5218 matches
by Alias

18 Aug 2014, 18:38
Forum: Other Bands
Replies: 5
Views: 1818
Aye, nice one, enjoyed that.
by Alias

18 Aug 2014, 18:12
Forum: General Other stuff
Replies: 1258
Views: 66374
Fucken CONKERS too?
Get a grip on yourselfs,
it's getting like The Beano
letters page around here, innit?
by Alias

06 Aug 2014, 12:11
Forum: General Other stuff
Replies: 29
Views: 6825
Alias, That new pub called The Raven ? The picture please and a short description as to its address. Much obliged, PiL http://underthegrill.files.wordpress.com/2014/06/raven-096.jpg?w=735 http://www.theravenglasgow.co.uk/the-raven/home/home.html Meet in March for a pint of The Raven craft beer? So,...
by Alias

05 Aug 2014, 19:13
Forum: Other Bands
Topic: JOKERFACE
Replies: 154
Views: 15027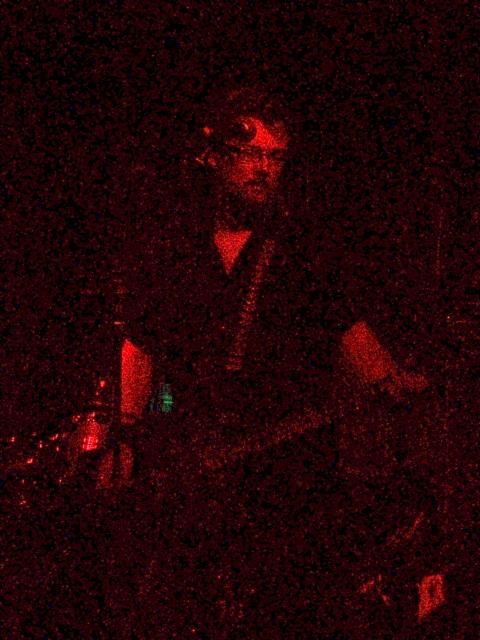 Remind you of anyone?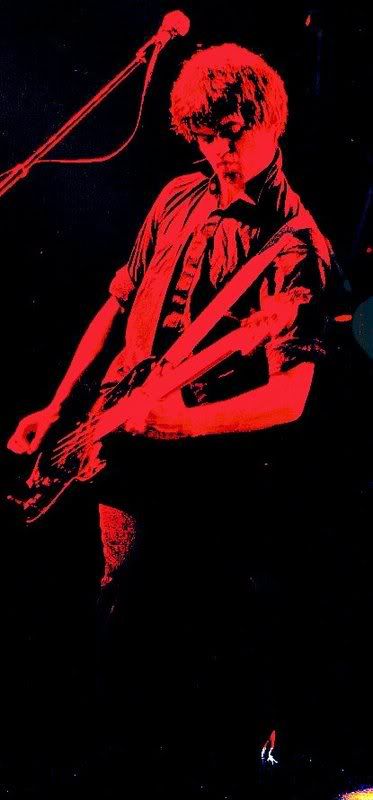 Nah, me neither.
by Alias

05 Aug 2014, 18:51
Forum: Other Bands
Topic: "Occupy"
Replies: 22
Views: 3536
Full gig here : https://www.youtube.com/watch?v=LqvlI7dLxG8 Running order : Change Hanging Around Start Duchess Creep Holiday in Cambodia Eton Rifles Enjoy ! :oops: http://3.bp.blogspot.com/-_Hd8vhTS6xM/T01S-vJpnVI/AAAAAAAAAKU/TY8S4QjXf-k/s1600/2-17%2Bboy%2Bportraits%252C%2Btophat%252C%2Bvtg%2Bart%...
by Alias

05 Aug 2014, 18:46
Forum: Other Bands
Replies: 28
Views: 5311
PaulinLondon wrote:Yes.
BITCH!
by Alias

26 Feb 2014, 11:48
Replies: 7
Views: 1844
PaulinLondon wrote:

theraven1979 wrote:New job - Time off work = 0 days - Bad timing this year. Any chance of a Scottish bash and I'm there usually (as you know).


I will ring you once Aliarse and I have had a Babycham and a snog.
You had me at Babycham.